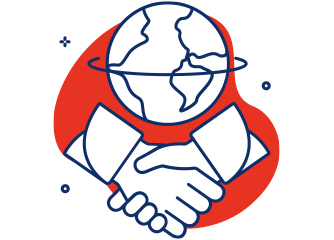 HTRI is able to satisfy your needs thanks to complete and personalized logistics services. All our facilities, as well as our offices, are located in a strategic point, 1 km from the entrance to the Port of Rades. Our activities allow us to offer comprehensive services according to the needs of our customers, including :

HTRI is specialized in the handling of containerized goods FCL and LCL for all the destinations of the world with service ranging from Port to Port to Door to Door, especially Mediterranean Europe.
As a major customer and partner of the largest shipping and air transport companies, we can offer competitive prices with punctuality and reliability thanks to the flexibility in the choice of those carriers.
With our experience and our team, we can offer a flexible and personalized management of all the phases of the operational process. From the collection, inland services, the reservation by booking and boarding, assistance with loading and delivery to the storage of goods in our warehouse or park.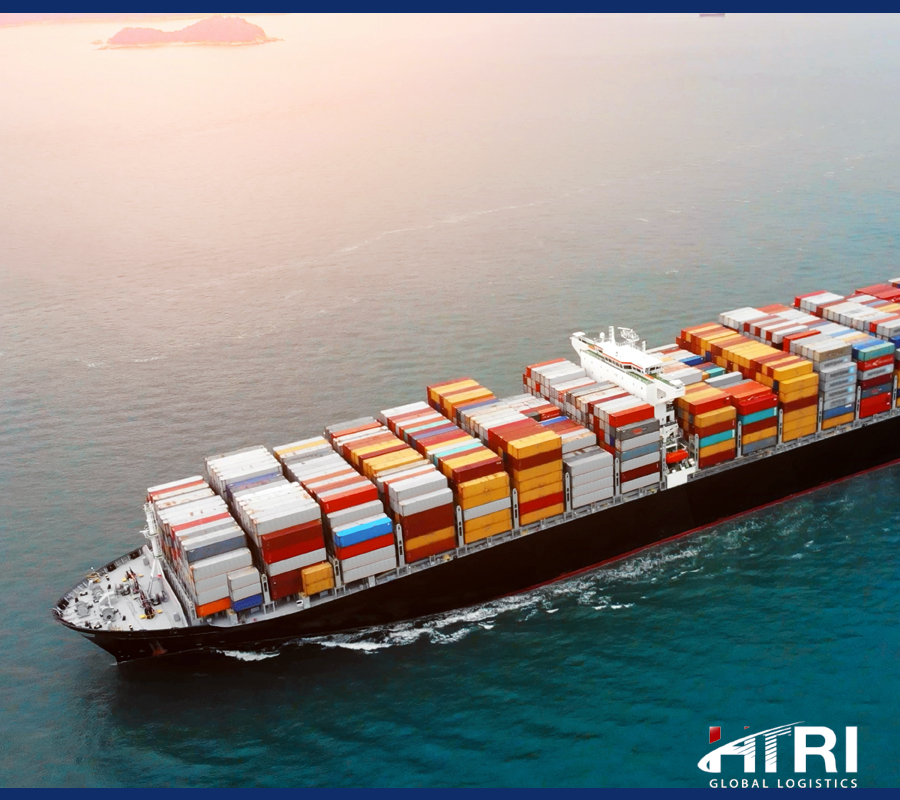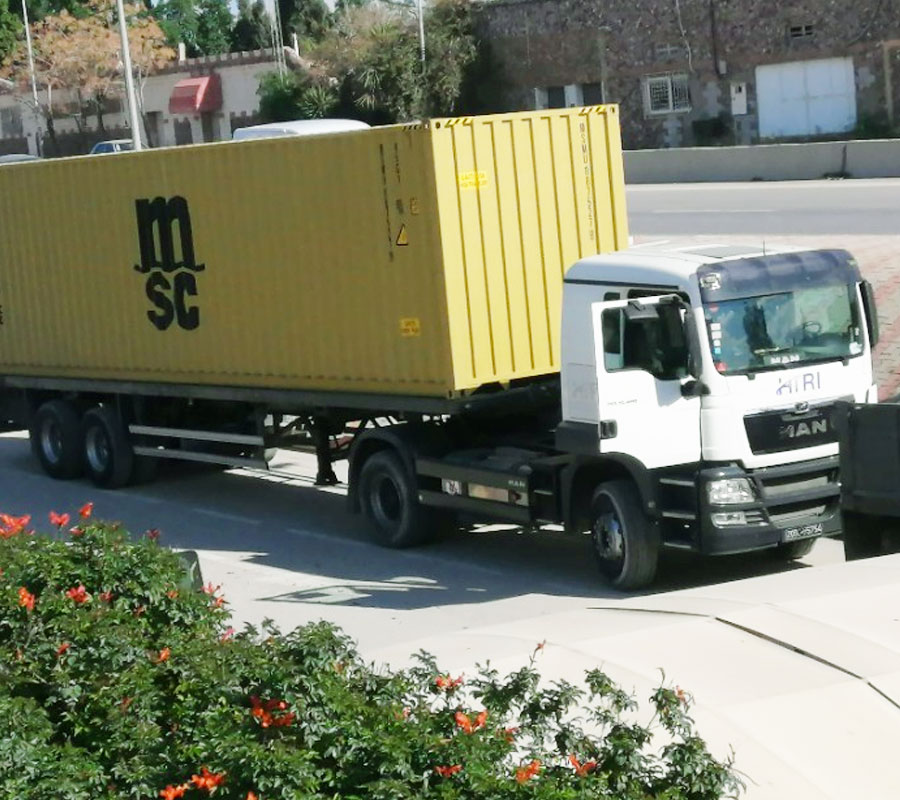 The company offers a variety of inland transportation services ranging from international transportation project cargo and delivery to the domestic market, providing our customers with a fleet of 21 trucks and 21 container trays for Door deliveries in all Tunisia.
With our Logistics Department, we take into account the nature of commodity being shipped, the customers' time and budget constraints. We ensure 7 days a week, 365 days a year service. Besides, we manage all the formalities and delivery documents to entry or exit port for the purpose of offering our customers a complete 360 ° service and follow-up.
Bonded and logistics warehouse

Our logistics terminal is located 1 km from the entrance of the Port of Roads and it includes a covered warehouse of 3,000 m² under the costume for our client's needs. An internal and external video surveillance system ensures the security of the commodity.
Manoeuvring and parking areas, with 4 ramps and berths allow the loading / unloading of several trailers and containers at the same time. To complete, forklifts and stackers are available 24/24 to assist the stuffing / unloading and storage of mass commodity.
With our agents, we assure the assistance and the monitoring of each single container on all Tunisian's ports.
All of this allows us to support all types of commodity, both import and export and to ensure continuous process of assistance and management.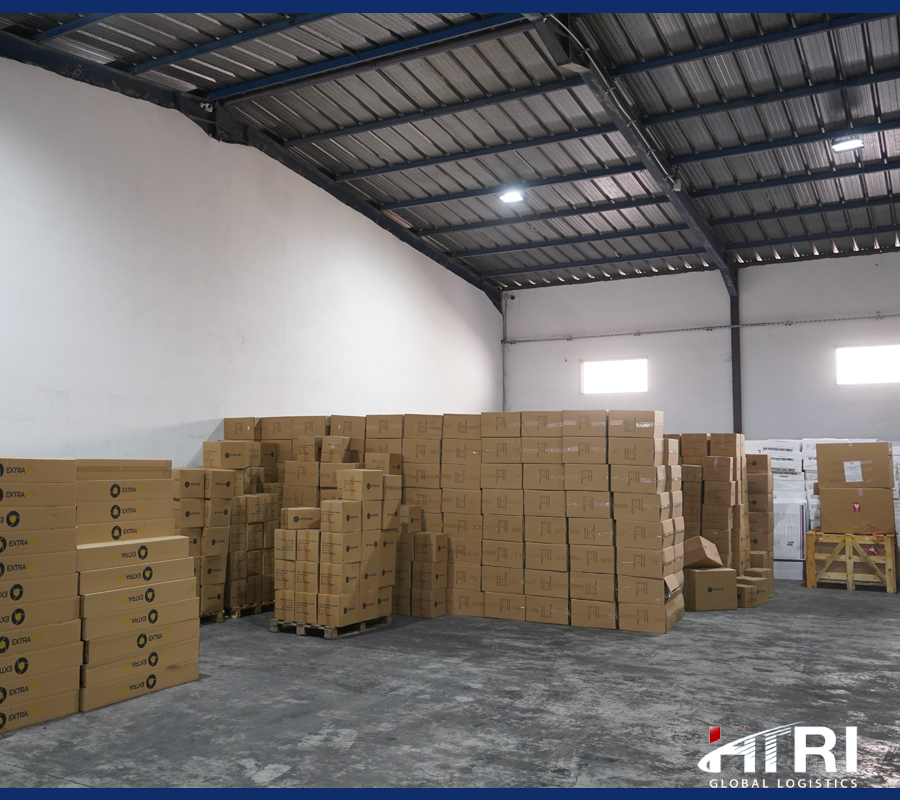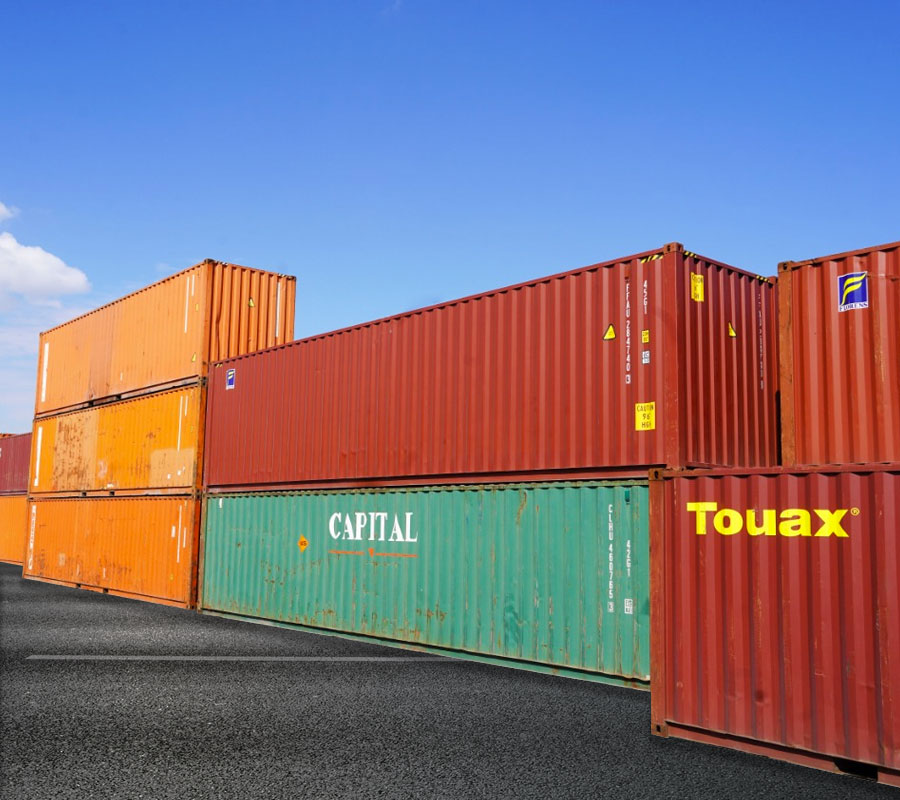 In addition to the warehouse, our logistics terminal is composed of 12,000 m² for the storage of full and empty containers. Another area is dedicated to the cleaning and repairing of equipment, manoeuvring space for vehicles and a small area for the simultaneous connection of 5 reefer containers.
To assist handling operations, the company provides its customers with spreader and forklift machines for light and heavy weight.