Our team is made up of four experienced departments that share common methodologies and values while providing specific and personal-oriented expertise to the projects they support.
One of the missions of the sales department is to find new customers and retain them through a high-quality service based on the needs of the customer. Our sales team solves customers' problems based on its expertise. The management of this service is no longer done in isolation but rather through collaborative work between the various departments of HTRI.
E-mail: commercial@htri-tn.com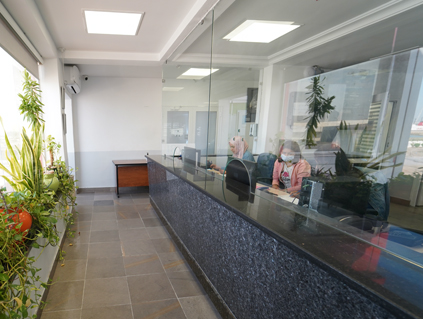 Is the beating heart of our society. It consists of two essential services: the import / declarations serviceand the export service. Both are responsible for assisting customers in all operational and documentary phases before
and after the import / export activities. The goal is one: to ensure that commodity export and import without problems or delay.
E-mail: import@htri-tn.com – export@htri-tn.com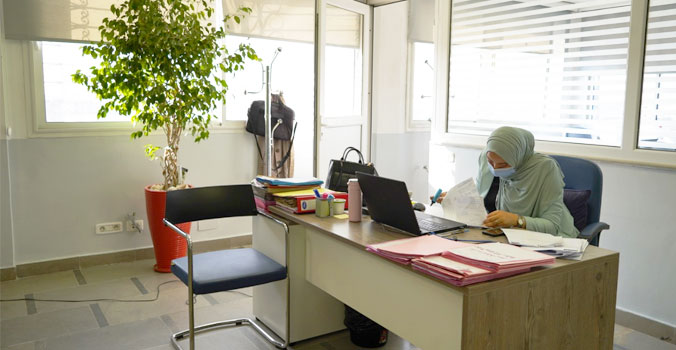 The implementation of all handling operations. Punctuality and operational management are essential components to ensure the smooth running of inland transportation to our warehouse.
E-mail: logistic@htri-tn.com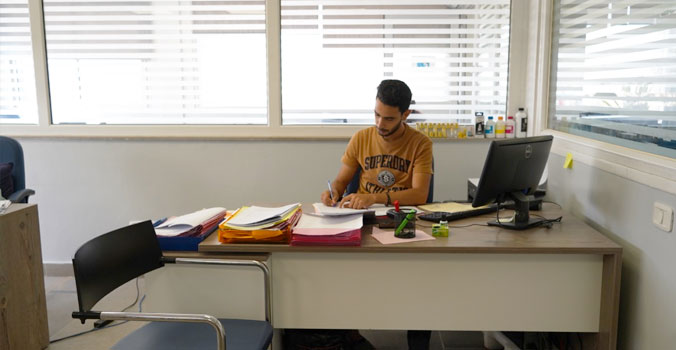 Le Département Comptable et Financière
Le Département Comptable et Financière c'est le service en charge de la facturation et de la partie comptable de la société. Il s'occupe aussi dès nos fournisseurs en simultanée avec les commerciaux et la direction.
E-mail : account@htri-tn.com